We are Fruselva
Growing up together
Fruselva is a world leader baby food co-manufacturer with factories and offices in the US, Latin America, Europe and Asia. With dozens of clients and hundreds of products sold around the world, Fruselva has become the preferred partner for some of the world most important supermarkets, FMCG brands as well as helping exciting start-ups to become relevant players in the baby food industry.
Fruselva looks to work hand by hand with its global partners, to produce the best tasting natural, healthy, nutritious and affordable baby food to help families all around the world, producing quality food for children, in a competitive way through specialization, efficiency and innovation.
Our history
Fruselva was founded on December 17, 2001 by entrepreneur Xavier Martínez i Serra, after the acquisition of the juice production plant from the Austrian company PAGO Fruschsäfte S.L. located in La Selva del Camp (Catalunya), Spain. Since its beginnings, Fruselva has been committed to innovation and technology as its core driver of growth, and has become a benchmark in Europe for the development and co-production of juices, purees, smoothies and compotes in the pouch format using pasteurization and retort technologies, as well as HPP for private label and FMCG brands.
In 2016, an Investment Fund joined ownership of Fruselva, when five years later, in March 2021, a shareholding separation of the business took place. Xavier Martínez, the founder, maintains the presidency and ownership of the Fruselva brand and took over the entire American business with its sizable factory in Chile. In this new journey as sole owner, Fruselva will maintain its clients in the American and Asian market, continuing its successful trajectory focused on baby food. In June 2021 it took a very important step and acquired the productive assets in pouch and food service fruit processing for the FLP factory in Chinchiná (Colombia), continuing its global expansion. By doing this, Fruselva has acquired two sizable productions facilities in South America.
Currently, the Fruselva group works with the most important retailers and brands in the world, producing the highest quality baby food and holding major, international, quality certifications. Fruselva´s strategy is in line with the UN 2030 agenda and is centred around Plant Based culture.
The group's strategic plan includes starting construction work for the implementation of a new mega-factory in Europe of March 2023, which will allow Fruselva to supply and provide its Co-manufacturing services in Europe.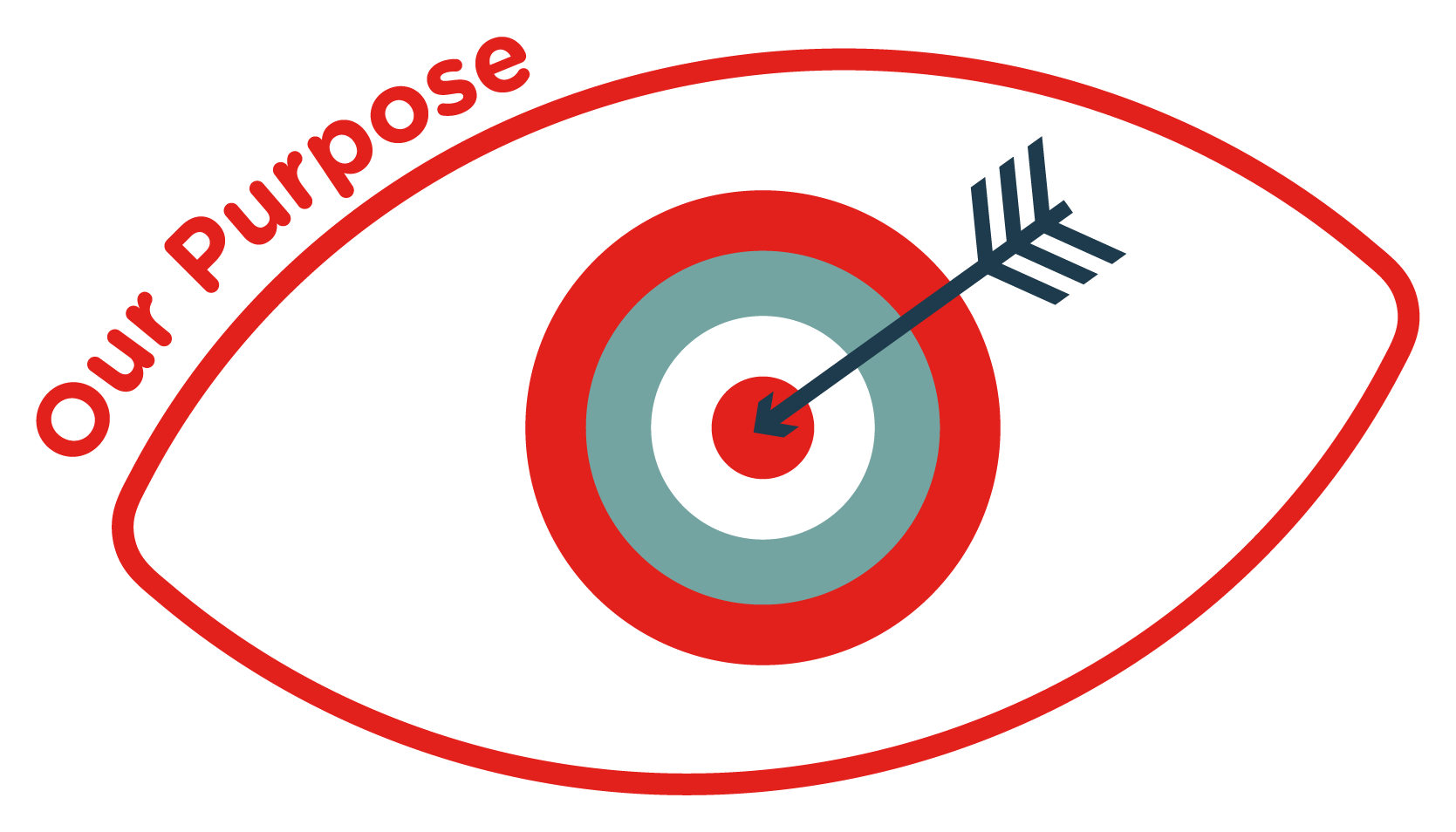 To bring healthier, nutritious, great tasting and affordable food to all the children around the world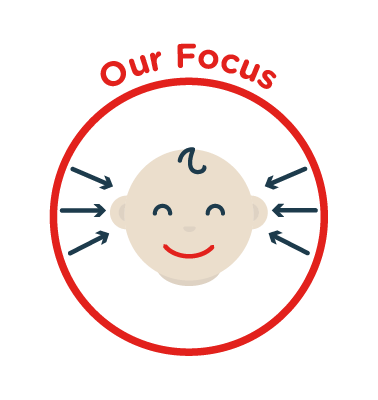 Our clients are the core of everything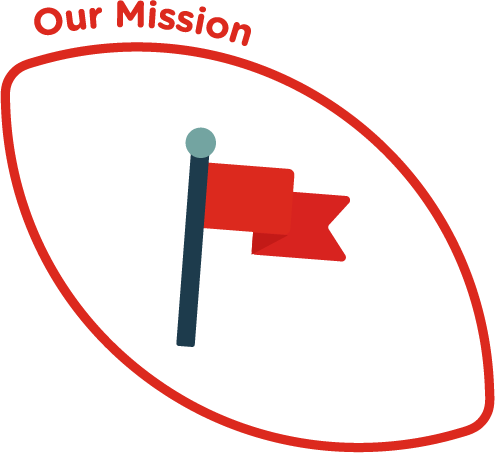 To produce innovative, healthy, nutritious, convenient, sustainable, and competitive baby food with the best flavor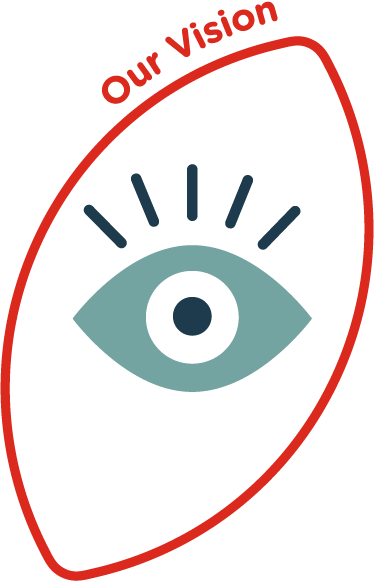 To become the premier Co-Manufacturer of baby food in the world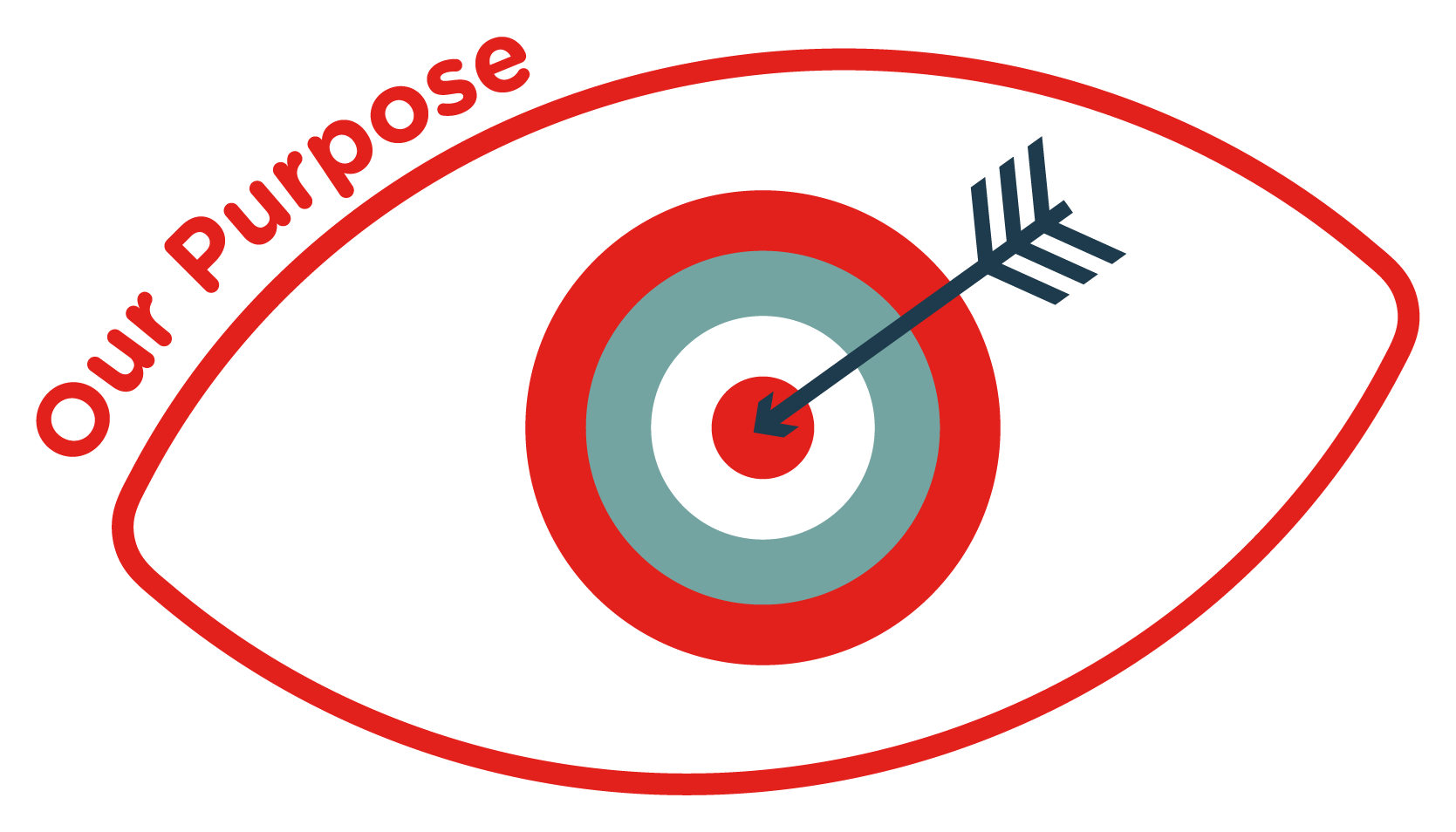 To bring healthier, nutritious, great tasting and affordable food to all the children around the world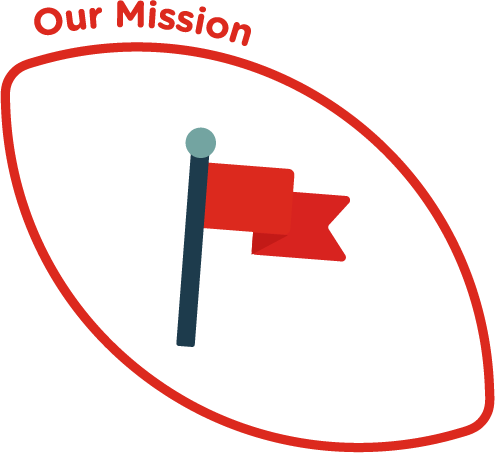 To produce innovative, healthy, nutritious, convenient, sustainable, and competitive baby food with the best flavor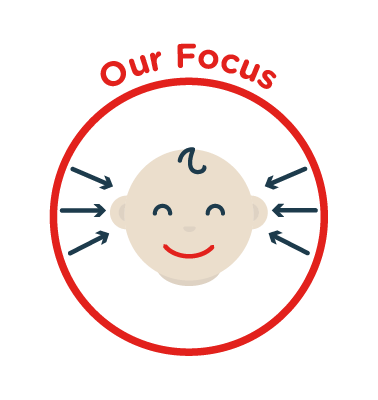 Our clients are the core of everything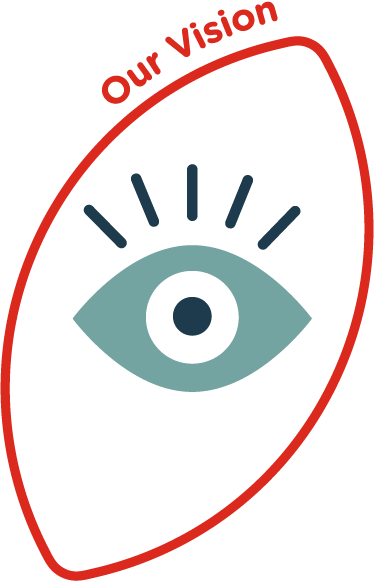 To become the premier Co-Manufacturer of baby food in the world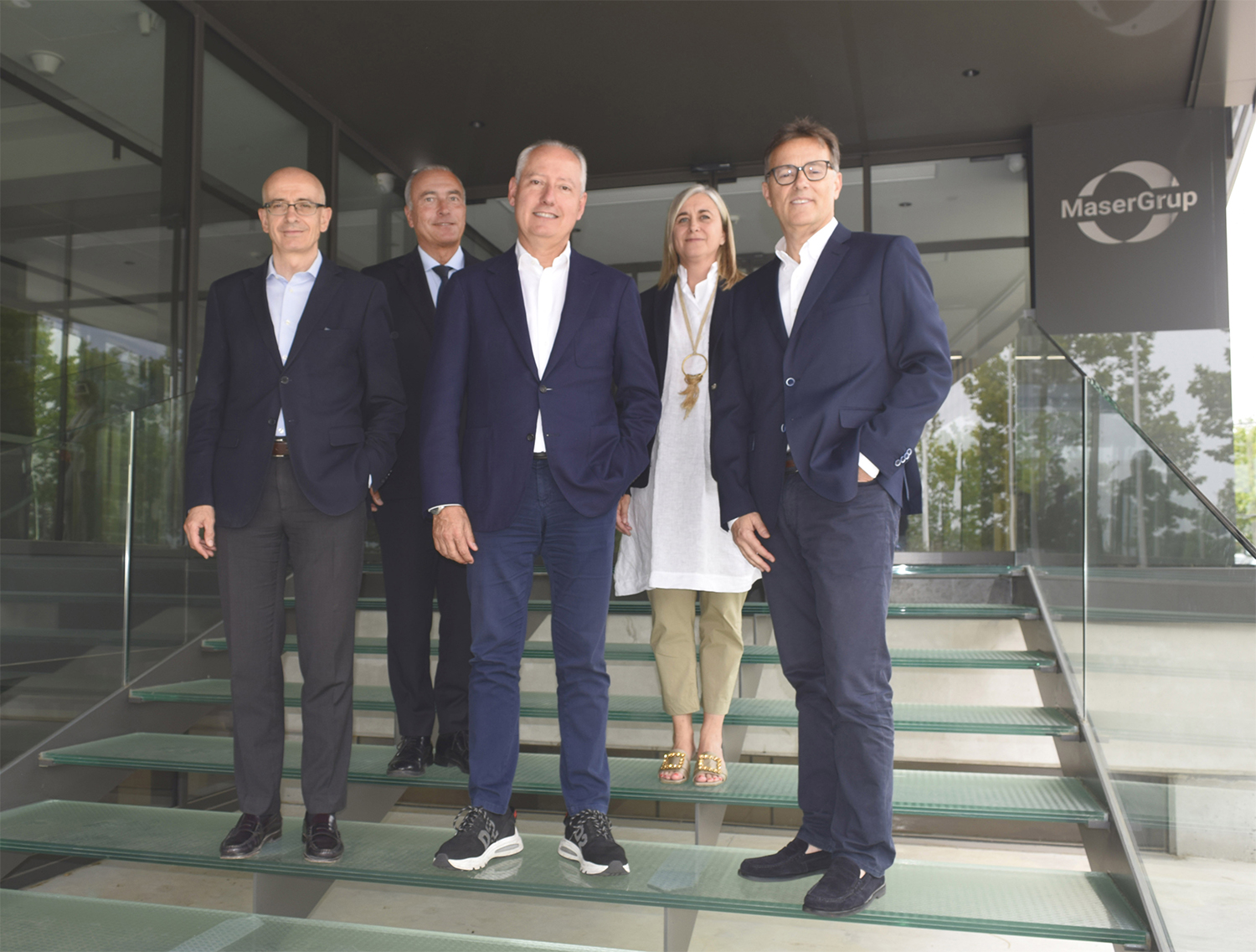 From left to right and top to bottom:
Rafael Yuste i Abel – International Area Director
Montse Martinez Bastida–  Secretary of Council
Josep Maria Serra Permanyer – Financial Area Director
Xavier Martínez I Serra – Chairman
José Martí Cos – Commercial & Marketing Area Director