At Fruselva we believe in fast, flexible, and dynamic innovations that solve real problems of our partners and their businesses
We aim for innovation that brings better, healthier, and more nutritious products to families all over the world.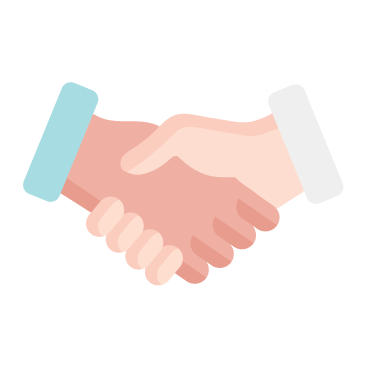 Our clients are not only the focus of what we do at Fruselva, they are also the main source of ideas and concepts for our innovation. At Fruselva we open the doors to all sorts of projects brought in by our clients and work extra hard to transform them into reality.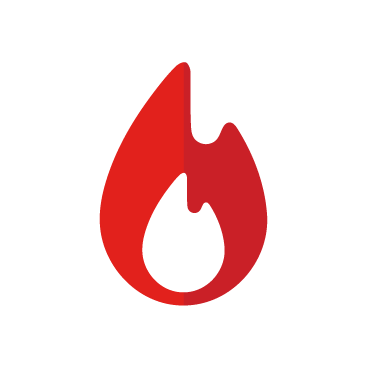 Our R&D team is constantly feeling the pulse of the market by searching for the latest products on the shelves, visiting fairs, and doing systematic market research on nutrition, new ingredients, and recipes. Weekly meetings involve all the relevant departments to review trends and keep the innovation pipeline always full.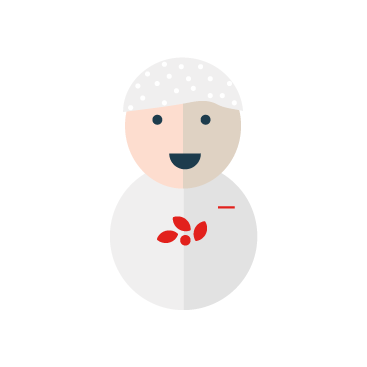 Fruselva invites all its members to present new ideas in processes, improvements, and formulations. These ideas are constantly collected and processed by our R&D team. Initiatives like "Crea Fruselva" where the best internal ideas in products, sustainability, and processes are rewarded. Help us to create an environment open to innovation.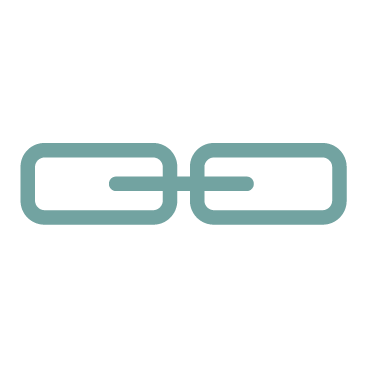 We believe in collaborative innovation, partnering up with our main suppliers, and testing all sorts of new ingredients and packaging in our laboratories and factories. We like to try new things and we are not afraid of experimenting and testing.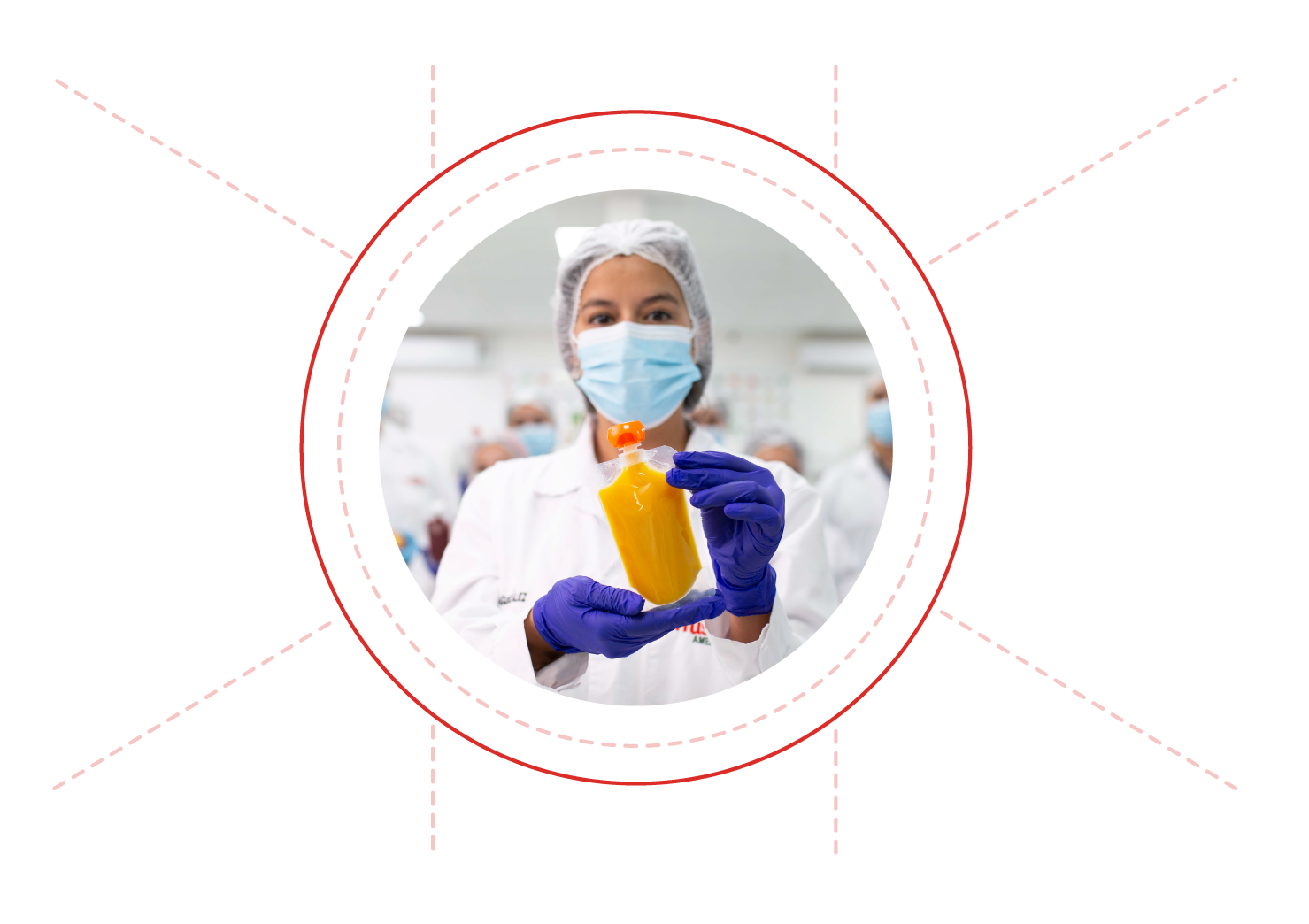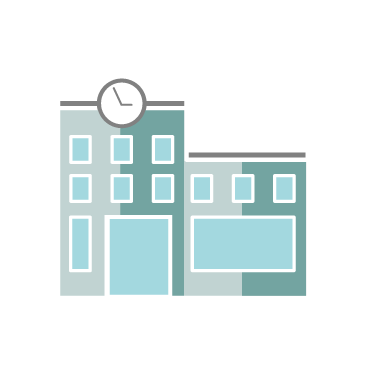 Third-Party Collaboration
Fruselva has in place several collaborations with institutions across Europe and America. These collaborations look to create long-term innovation through experimentation of ingredients, and new concepts. They are co-funded by Fruselva, its partners, and different funds granted by governments to incentivize innovation.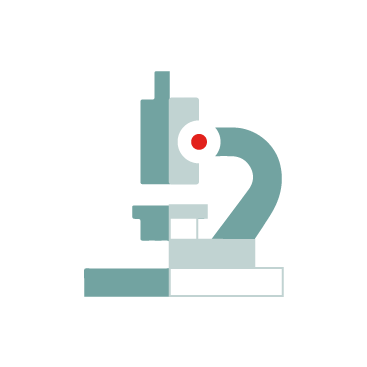 Fruselva has a head R&D department in Catalunya and local teams in each of its factories. Together with fast iteration, good R&D requires a long-term vision to understand how products evolve over time. A dedicated amount of our resources are designated for long-term analysis of shelf life and nutrition evolution of our innovations in order to ensure they hold their properties over time.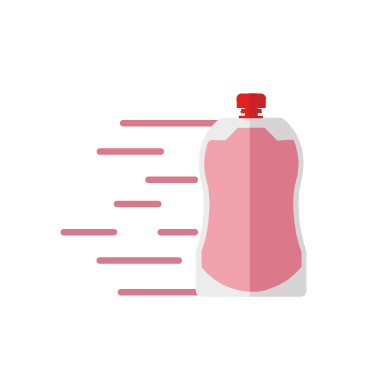 Our approach to creating new products is based on speed and flexibility. Rather than standard fixed ideas, Fruselva uses a dynamic approach, constantly adjusting, testing, and improving formulations, to create the best possible products. With a long history of competitiveness in the global market, we´ve learned that market trends don´t wait, so neither do we.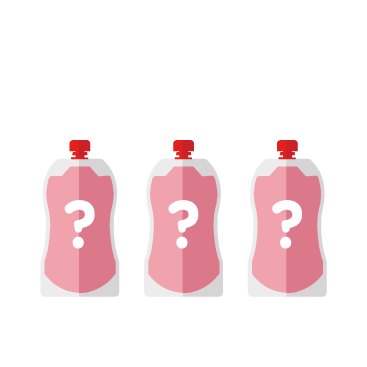 We believe in starting small and dreaming big. For this, we collaborate with our clients to generate small productions that test innovations in the market and scale ideas up when they are successful. This allows families all around the world to have the chance to try new products and let us know what they prefer.